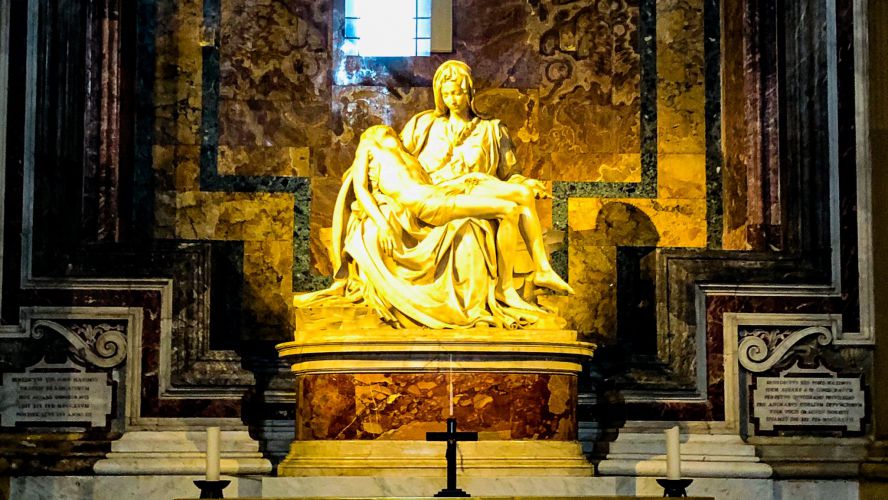 Coming back home to Atlanta, Georgia was a total bummer. If you saw someone being dragged kicking and screaming at CDG Airport in Paris, that was me! The truth is we had to return. The French Visa expired, and my husband and daughter were anxious to return. Our previous life was now beckoning after a year in storage.
We sold our house the month before our departure. This family had been renting our house since we left, initially for just a few months, but they never moved out. We were happy about that because that rent helped us defray our housing expenses in Lyon.
We then purchased a small condo sight unseen. We knew the building and area, and we saw the pictures. We arrived in mid-October, and the closing was in a week with just enough time to do a final walk-through. Alas, the condo was worse than we thought. It was a total redo.
Seven weeks went by of living out of our roller bags and couch sleeping, or in Airbnb rentals. It was touch and go, but we moved in before Christmas. There was still much to do: appliance installation, more furniture delivery, and clean-up.
Fast forward to February.
We've settled in our place. Pictures are up on the walls and kitchen is in use. We've become empty- nesters. My daughter was tired of living in close quarters with her parents for a year that she decided to move away. We have more time on our hands.
We were deciding on our next adventure when the coronavirus hit! It started as something we thought only happened in China. But it started to spread rapidly.
What appeared to be a short-term inconvenience is becoming an uncertain one, possibly a long term one. While we are not one to panic, we thought it prudent to see how the virus plays out. Most every country now is implementing preventative measures to stop further spread of the virus, and I hope the pharmaceutical companies are working overtime to find a vaccine.
Airlines, like Delta are fumigating their planes, spraying them with disinfectant. This will help, but the hospitality industry, my industry is hurting.
In the meantime, I'll be here writing about the great cities I visited last year. Read my next post which is about Rome and Turin!
I've gone back to taking French, which quickly evaporated, sadly.
As soon as the "coast" is clear, we'll be on our way…somewhere.
Stay tuned.