The Do's and Don'ts When Getting a French Long-Stay Visa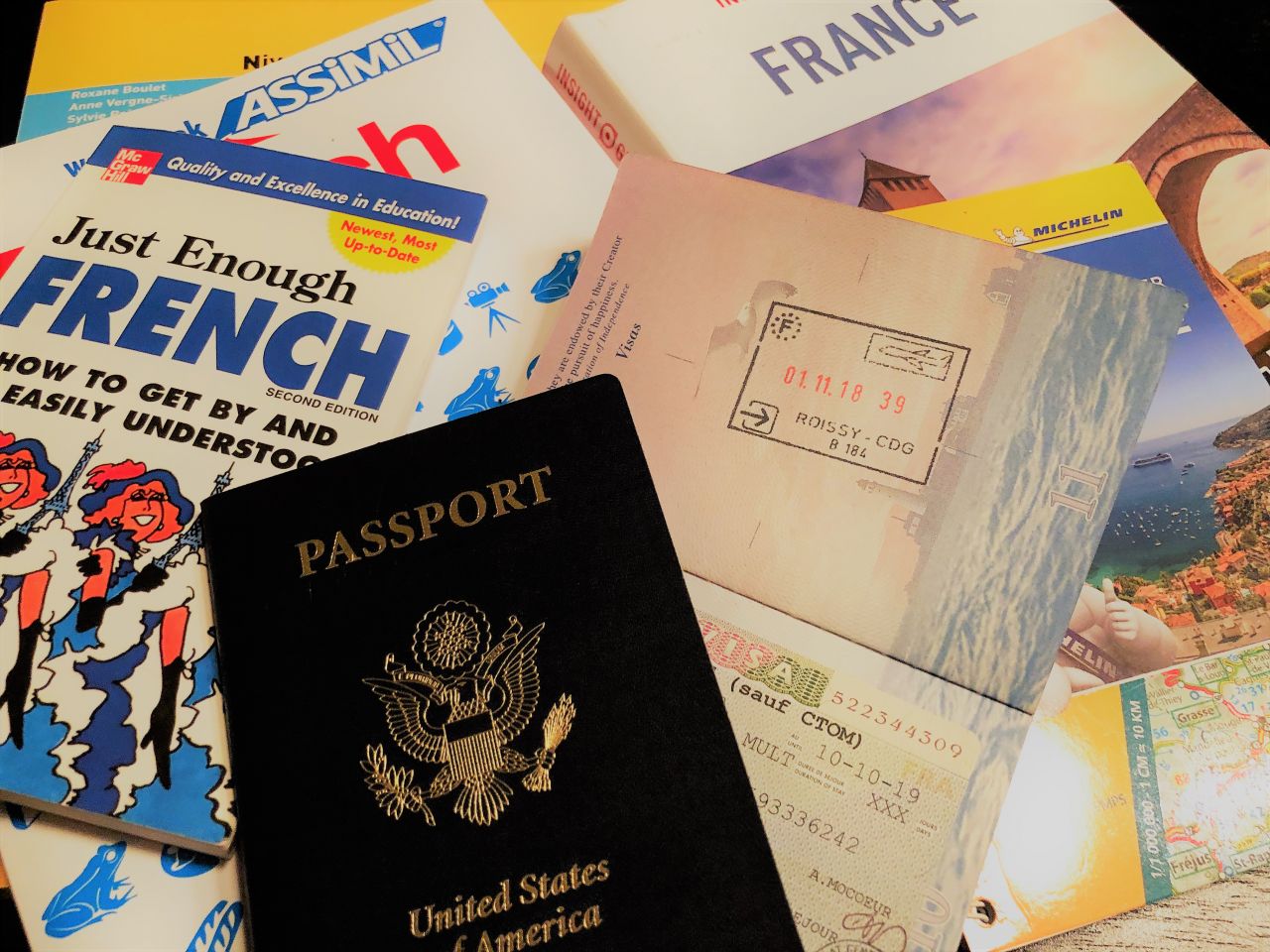 Are you looking forward to living in France? Check out the long-stay visa requirements and be prepared for a bureaucratic exercise. The list is long, but if you persevere and provide the documents below, the process will go well, and you will not have any problems. This list is for a 6-12 month visa stay.
The French Consulate outsourced the visa application process to VFS Global. The transition started last year, and it is being rolled out city by city wherever a consulate exists. The change in Atlanta was happening about the time of our application, so it was a little confusing. There was no advanced announcement on the French consulate website nor on the visa website, which is not user-friendly.
Your process will start by getting on the French visa website (https://france-visas.gouv.fr/), and you will create an account. Once it determined that you need a visa, you will fill out an online application. Once done, you will get a "general" checklist of documents required. You will then get on the VFS Global website and make an appointment when all these documents submitted and verified. Once verified, all your documents go to the Visa Processing Center in Washington, DC.
Here's our list as of September-October 2018!
Appointment confirmation letter (from the VFS Global website)
2 Copies of Visa Application which you should have completed online
Copy of your passport (should be valid three months past your stay in France)
2 Extra passport photos (taken in the last six months)
Copy of your driver's license as proof of residency
Pay stubs, pension payments, or social security payment for the previous three months.
Bank statements for the last three months
Investment accounts, if applicable
Letter from your sponsor in France stating that they will be financially responsible for you
Long-stay visa application (VLS-TS). This form applies to stays for 6-12 months. There are instructions to present yourself at a regional office within three months of your arrival to re-validate your visa.
**This is no longer required. We double-checked with the local prefecture and were told we were all set!
A criminal background check from your local jurisdiction
Health insurance coverage up to $36,000
A letter stating that you will not work in any capacity while in France
Letter of financial guarantee for minors or dependents
Address of residence in destination city (hotels, apartments, etc.)
Airline ticket (I did not submit this but if you have it, provide it)
$115 fee for the visa plus $25 UPS fee for delivery of the passport
$29.00 service fee for VFS Global
**For example, all letters of financial support should be signed by all in the party, etc.
Officially, they say 3 to 4 weeks. We got ours in six weeks. The wait was nerve-wracking, but we got the visa two weeks from our expected departure date. The visa clock starts ticking ten days from the receipt of the permit.
Stay Informed
When you subscribe to the blog, we will send you an e-mail when there are new updates on the site so you wouldn't miss them.