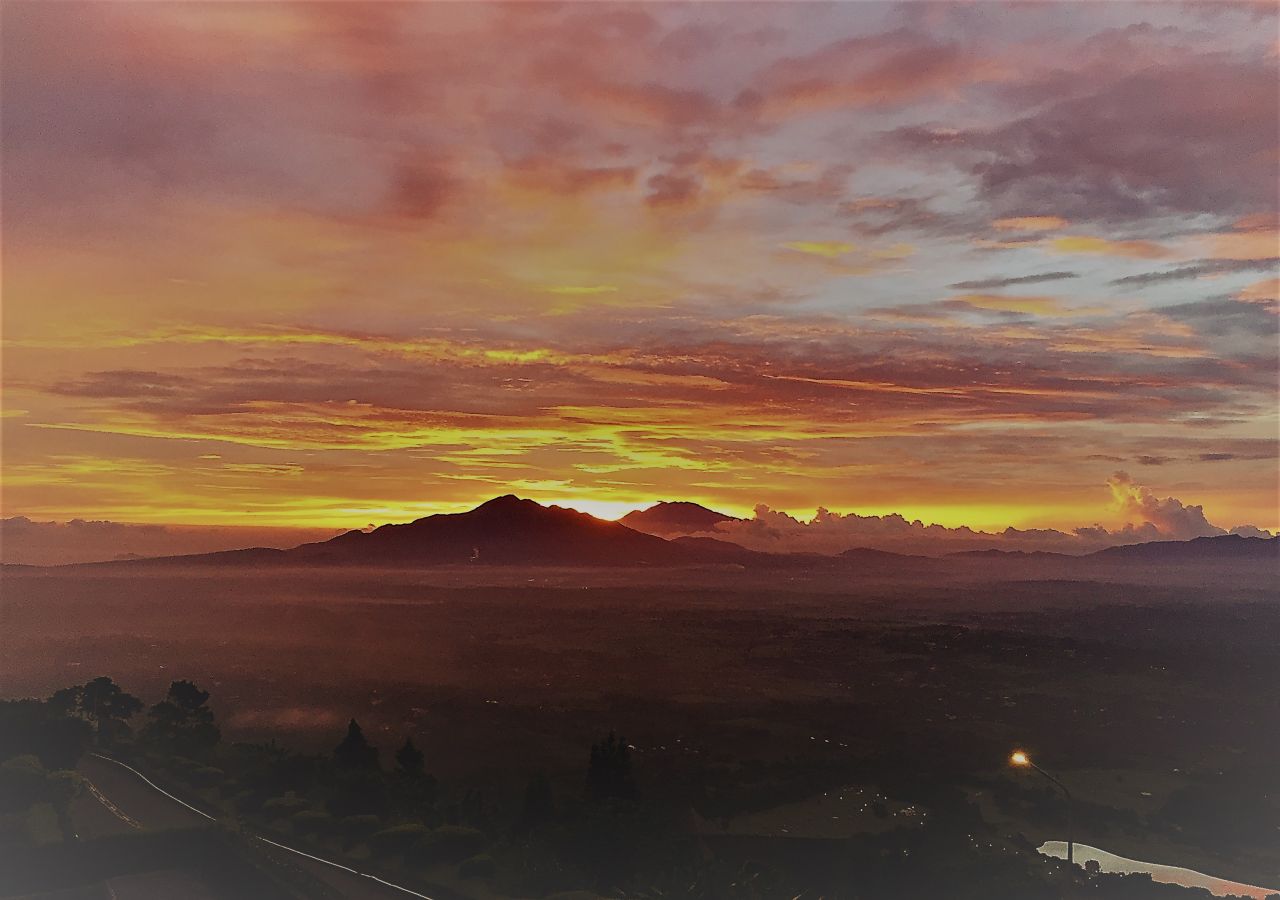 If it is your first trip to Southeast Asia, it could be a culture shock for you. I took my husband, a wholesome Midwest American several years after we got married. He survived, but barely. Europe and other first world countries are clean, organized, and smog-free. Southeast Asia is the opposite. If you are a seasoned traveler and have a global outlook on life, you will survive.
Southeast Asia is a sub-region of Asia, technically, south of China and east of India sub-continent. There are 11 countries in this sub-group, namely, the Philippines, Indonesia, Malaysia, Singapore, East Timor, Brunei, Cambodia, Laos, Myanmar, Thailand, and Vietnam.
There are poor and rich countries, with Singapore being the richest, and Myanmar (Burma) the poorest. It's populous at 635 million, and diverse in culture and religion. The Philippines is the only mostly Christian country in Southeast Asia and the whole of Asia. Indonesia is predominantly Muslim, the most significant number of any country in the world.
Why is Southeast Asia even important?
The countries are mostly maritime with archipelagos outside the Indochina mainland. Indonesia has 17,000 islands, and the Philippines has 7,100 islands. It's in the tropics, so the climate is warm and humid.

Around 4,000 years ago, the area was predominantly southern Chinese and Taiwan, which migrated into the islands and blended with the Philippines-Malaysian-Indonesian archipelagos. Primarily sea people with nomadic groups living in houseboats, historically. The archipelagos lie on the sea lanes that brought expeditions from Europe that discovered the islands and the countries in Asia.
Overall, culture is diverse. Not one country is the same as the other, and none speak the same language.
Airports, Taxis and Hotels
One of the advantages of living in Atlanta is the airport, Hartsfield Jackson International Airport. As the busiest airport in the world, it flies almost anywhere, globally. Note, however, that Hartsfield is an expensive hub. You can save 200+ dollars flying out of JFK or Detroit or Washington DC, even if it means a connection. Delta Airlines merged with Northwest Airlines in 2010 to take advantage of Northwest Airlines' distribution overseas, especially in Asia. Delta's hub in Asia is Narita Airport (NRT) in Tokyo. If you want to stay on Delta on all your segments, you will get to know Narita quickly. Delta does not fly direct within Asia, so all flights emanate from Narita. You can save a lot of time and money by using regional carriers like Air Asia, Bangkok Air, and many others. Delta just recently signed a JV agreement with Korean Airlines, which will allow expanding code-sharing contracts between the two airlines. In essence, Korean Airlines and Delta Airlines will have seamless access to customers flying both airlines on all routes in Asia. Korean (KAL) is a great airline, and the agreement opens up more destinations in Asia for Delta flyers.
Don't try to be a pedestrian in Southeast Asia. Pedestrians are pit against vehicles. Sidewalks are narrow and pedestrian lanes, if there are any, are rarely used. Jaywalking is a prevalent and required skill. In Southeast Asia, you not only have to watch out for cars or buses, but you also have to watch out for alternative vehicles like "trikes" or tricycles, jeeps or jitneys, and motorbikes. Motorbikes rule the road. They are inexpensive to purchase and a more convenient form of transportation for many. Rules of the road don't apply to them as they squeeze between cars to get ahead. In Bangkok, there are 6 million cars and 9 million registered motorbikes. Motorbikes add more chaos to the already chaotic traffic. So plan on 60 to 90-minute trips on a good day.
Street signs and metro stops will reflect the local language, but the larger cities will have English translations. It is always a good idea to take your hotel's business card with you, especially in cities where the language is in characters (Sanskrit) and not in letters, so you can show a taxi driver where to take you. The Philippines is the most western leaning country in all of Asia, and most Filipinos speak some American English.
Shopping will be plentiful and affordable. There will be enormous shopping malls everywhere, which is a good thing because they are usually air-conditioned. Malls are a place to eat and shop but also a refuge from the heat and humidity. Asians love to buy so that they will have both western stores as well as the local variety.
The night markets are popular. Here you can buy discounted goods and souvenirs. At the same time, you can sample local or regional cuisine. Be prepared to haggle.
What will be surprising is the amount of construction going on in many Southeast Asian cities. There will be road construction and high-rise building construction. Most will be mixed-use buildings with condominiums, hotels, and retail stores. You wonder who will occupy all the new condos and how many more shopping malls do you need?

Sadly, the transition from old to new will be stark. Shiny new buildings mix with shabby old ones and shanties. There will be lots of impoverished people around hawking goods trying to make a living.